Events physically or virtually. Always with purpose.
Diversity Equity & Inclusion
Cultural + Arts Events

Book Release Parties

Benefit Galas

Private Dinner Parties
Venue & Vendor Sourcing

Logistics Management & Contract Negotiation

Speaker, Sponsor and Attendee Coordination

Event Vision & Media Consulting
We Coordinate Top Speakers on Diversity, Equity, Inclusion & Belonging for Your Organization
Diversity and Inclusion Training
A New Conversation that Don't Divide with Karith Foster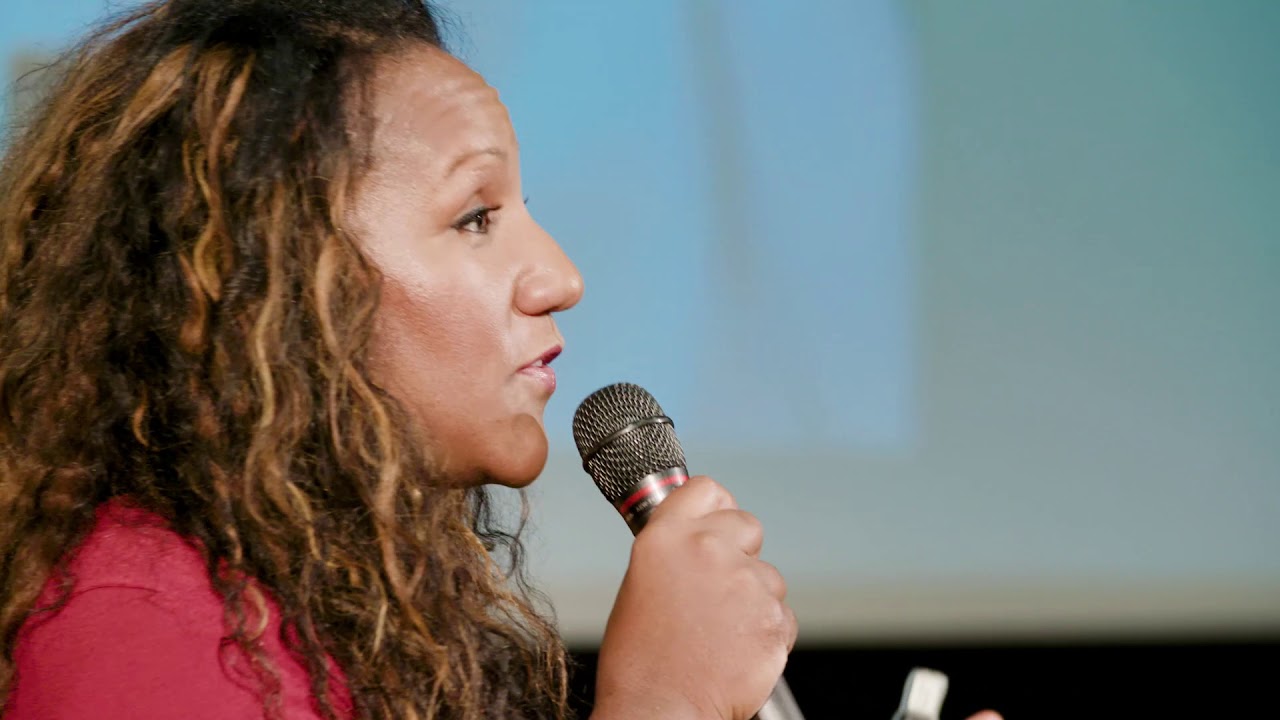 social justice advocate releases new book
JUNETEENTH: A Global Celebration for Freedom
To celebrate the Freedom of Entrepreneurship, S & B Company is giving away FREE complimentary tickets to the
JUNETEENTH: A Global Celebration for Freedom
event at the Hollywood Bowl in Los Angeles. Click the link below and complete the form. Type in the message field
"I want to celebrate JUNETEENTH."
The famous Hollywood Bowl will host "Juneteenth: A Global Celebration of Freedom" on Sunday, June 19 at 4:30 p.m. (PDT). This historical event will be exclusively broadcast live worldwide on CNN. During this global celebration, Opal Lee, Grandmother of Juneteenth, will be honored in a documentary.
opal lee addresses social justice
Please join this LIVE virtual event as social impact leader Opal Lee shares about her journey to Congress on making Juneteenth a federal holiday on Friday, May 6, 2022, from 9:30 a.m. to 10:30 a.m. CST. There will be an interactive Q&A session after her speech. The FREE event is presented by Peckham Speaker Series. To learn more about the
Foundation
and how to support its work please email foundation@peckham.org.
1872 FoRWARD CELEBRATION WEEKEND
Finding the best speaker for your event.
Every client in every situation is unique. We realize the importance of finding the right fit between the talent in our client. At S & B Company, our priority is to make the job easier, more efficient, and more enjoyable for event professionals. Our team works hard to understand your event goals, identify the ideal talent candidates, and negotiage the best possible terms on your behalf. We strive to meet the individual wishes and needs of each organization we work with by taking the time to fully understand the event and talent requirements. We work together with our clients to provide a custome list of talent recommendations carefully selected from the speaker profiles in our database.
OPAL'S NATIONAL WALK FOR FREEDOM
Sunday, June 18, 2022 10:00 AM EST
In 2016, civil rights leader Opal Lee, then 89, laced up her sneakers for the 1,400-mile trek from her home in Fort Worth to Washington, D.C., hoping to ask President Barack Obama to make Juneteenth a national holiday.
But she wasn't sure she would be let into the White House.
Despite the uncertainty, Lee began her march to the capital, gaining national attention in the effort to recognize June 19, 1865, when Union soldiers brought the news of freedom to enslaved Black people in Galveston, Tex. — 2½ years after the Emancipation Proclamation freed enslaved people in the Southern states. She made national headlines, earned a credit in the film "Miss Juneteenth" and gained more than 1.6 million signatures on a petition to mark the holiday.
However, it wasn't until 2021 that Lee, called the "Grandmother of Juneteenth," finally witnessed the moment she had worked and walked to achieve. In June, President Biden signed legislation establishing a new federal holiday commemorating the end of slavery, with Lee, 94, beside him.
ms. opal lee on juneteenth
The White House June 19, 2021
Start Planning Your Event Today!